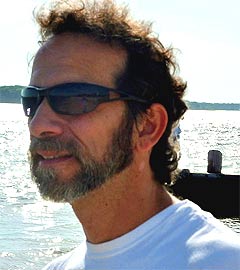 Remembering Alex Ypsilanti, 1956–2013


We are saddened to learn of the death of Alex Ypsilanti, from cancer, at Calvary Hospital in the Bronx on Saturday, April 6. Alex was a much-loved, longtime member of NYTTS since the early 1980s. He was one of our most active members and will be deeply missed.

Those who knew Alex are invited to contribute remembrances and additional photos for the Web site (please send to Barbara Daddario).

Memorial and Funeral services are scheduled as follows:
Please see nytts.org for more information and photos of Alex.